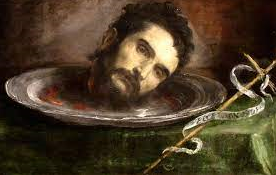 NAMED YAHYA IN THE KORAN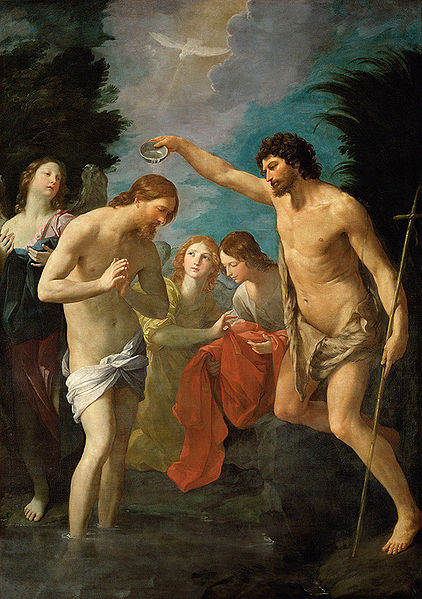 John the Babtist, Yaḥyā ibn Zakarīyā in Arabic — Yahya is also honored highly in Sufism as well as Islamic mysticism, primarily because of the Quran's description of John's chastity and kindness.[4] Sufis have frequently applied commentaries on the passages on John in the Quran, primarily concerning the God-given gift of wisdom which he acquired in youth as well as his parallels with Jesus. Although several phrases used to describe John and Jesus are virtually identical in the Quran, the manner in which they are expressed is different.
Yahya was exhorted to hold fast to the scripture and was given wisdom by God while still a child.[14] He was pure and devout, and walked well in the presence of God. He was dutiful towards his parents and he was not arrogant or rebellious. John's reading and understanding of the scriptures, when only a child, surpassed even that of the greatest scholars of the time.[6] Muslim exegesis narrates that Isa sent Yahya out with twelve disciples,[15] who preached the message before Jesus called his own disciples.[7] The Quran says:[16]
"O Yaḥya! take hold of the Book with might": and We gave him Wisdom even as a youth,

— Maryam, 19:12
John was a classical prophet,[17] who was exalted high by God for his bold denouncing of all things sinful. Furthermore, the Quran speaks of John's gentle piety and love and his humble attitude towards life, for which he was granted the purity of Life.
According to Islamic tradition, Yahya used to go to the Haram esh-Sharif (Temple Mount) to deliver his sermons.[3]
During the prophethood of Yahya, a conflict occurred between him and Herod Antipas, who wanted to divorce his first wife and take as wife his former sister-in-law.[3] Yahya informed that the marriage might be incestuous, and did not approve of the marriage. After this, Herod Antipas had Yahya imprisoned.[3] Yahya was then decapitated.[18][3] Yahya's head is believed to be inside the Umayyad Mosque in Damascus