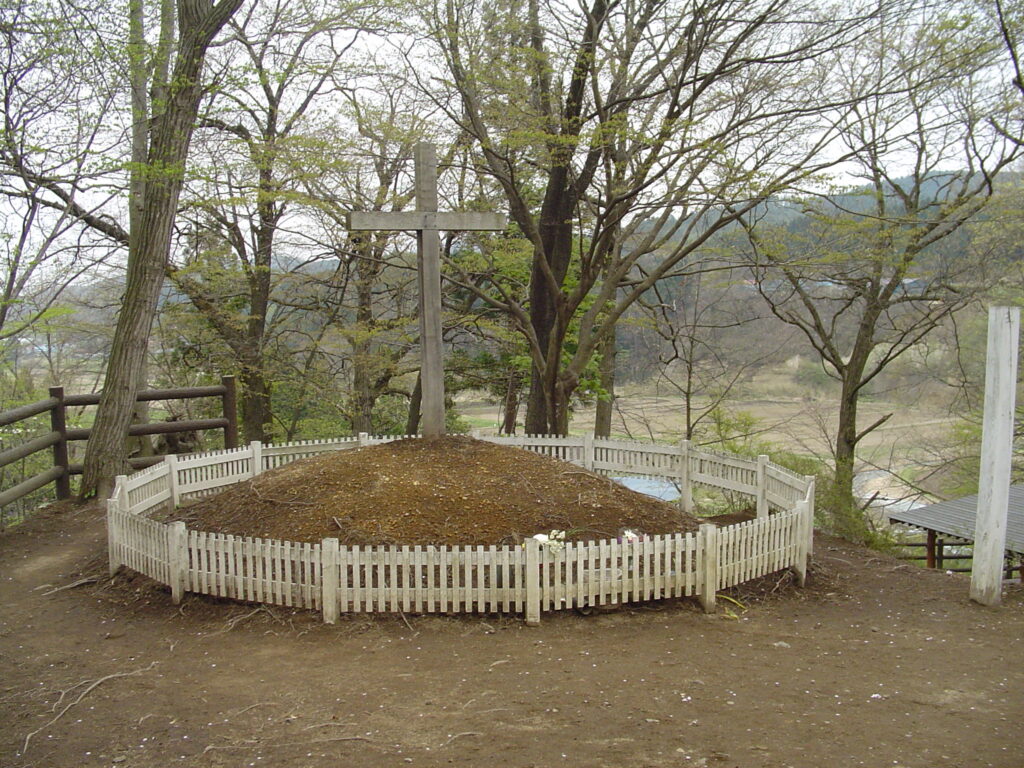 IN WHAT LOCATION IS JESUS BURIED???
Christ, who escaped the crucifixion, went through the ups and downs of travel, and again came to Japan. He settled right here in what is now called Herai Village, and died at the age of 106. On this holy ground, there is dedicated a burial mound on the right to deity Christ, and a grave on the left to deity his brother Isukiri.
The Jesus linage lives on. Jesus married a Japanese woman and fathered three daughters.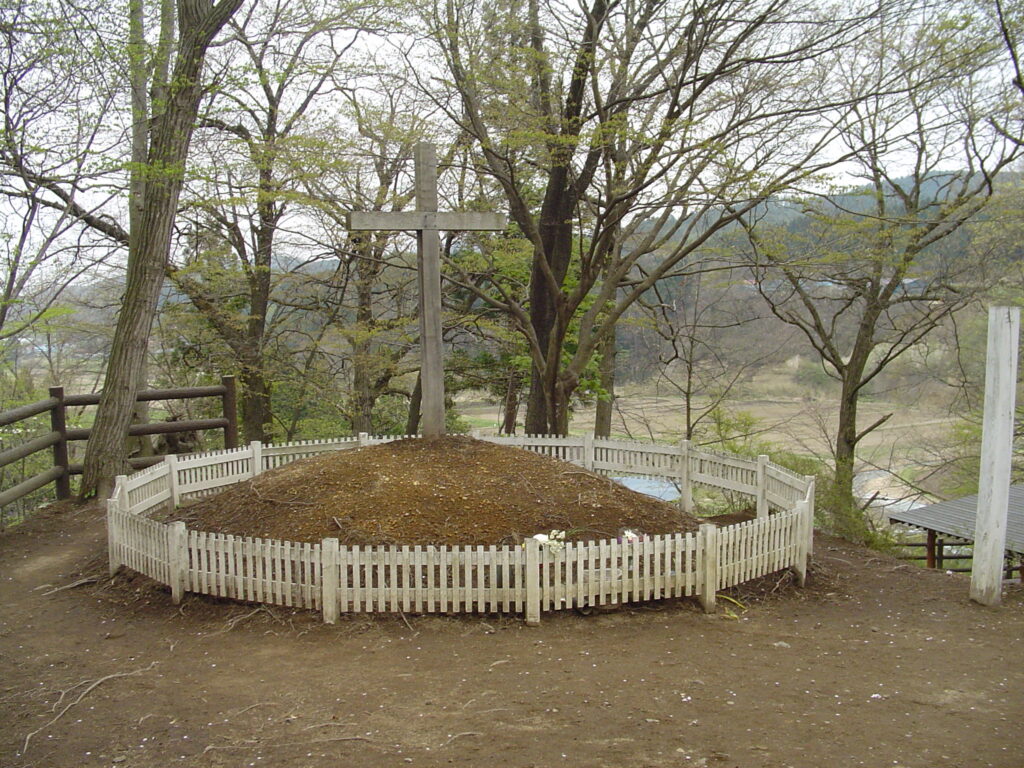 Jesus Christ did not die on the cross at Golgotha. Instead his brother, Isukiri was his place on the cross (by mistake), while Jesus fled across Siberia to Mutsu Province, in northern Japan. Once in Japan, he became a rice farmer, married, and raised a family with three daughters near what is now Shingō. While in Japan, it is asserted that he traveled, learned, and eventually died at the age of 106. His body was exposed on a hilltop for four years. According to the customs of the time, Jesus' bones were collected, bundled, and buried in the mound purported to be the grave of Jesus Christ.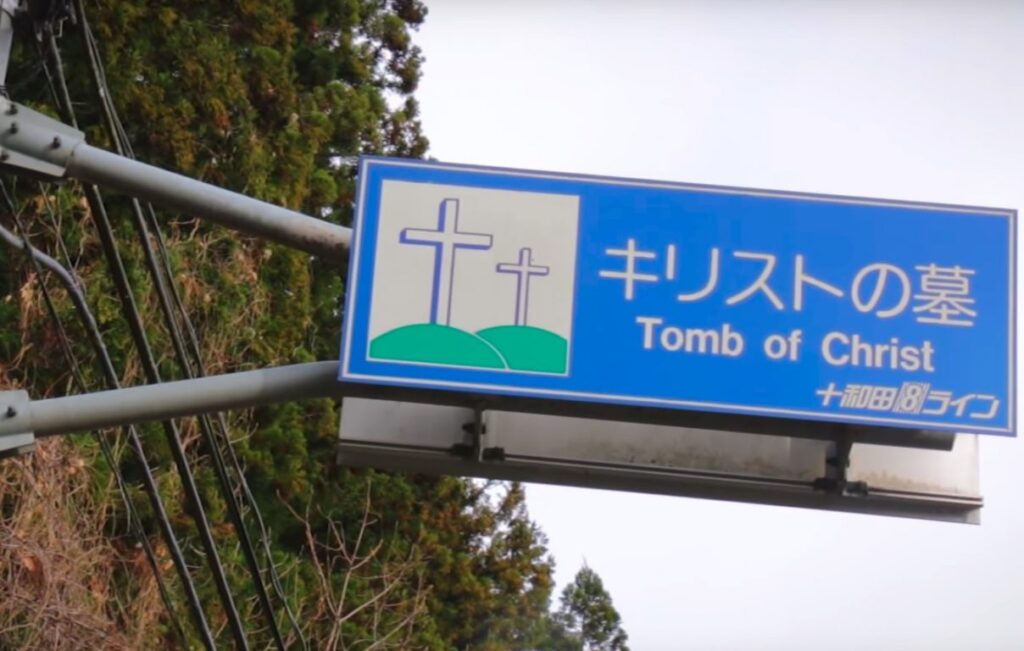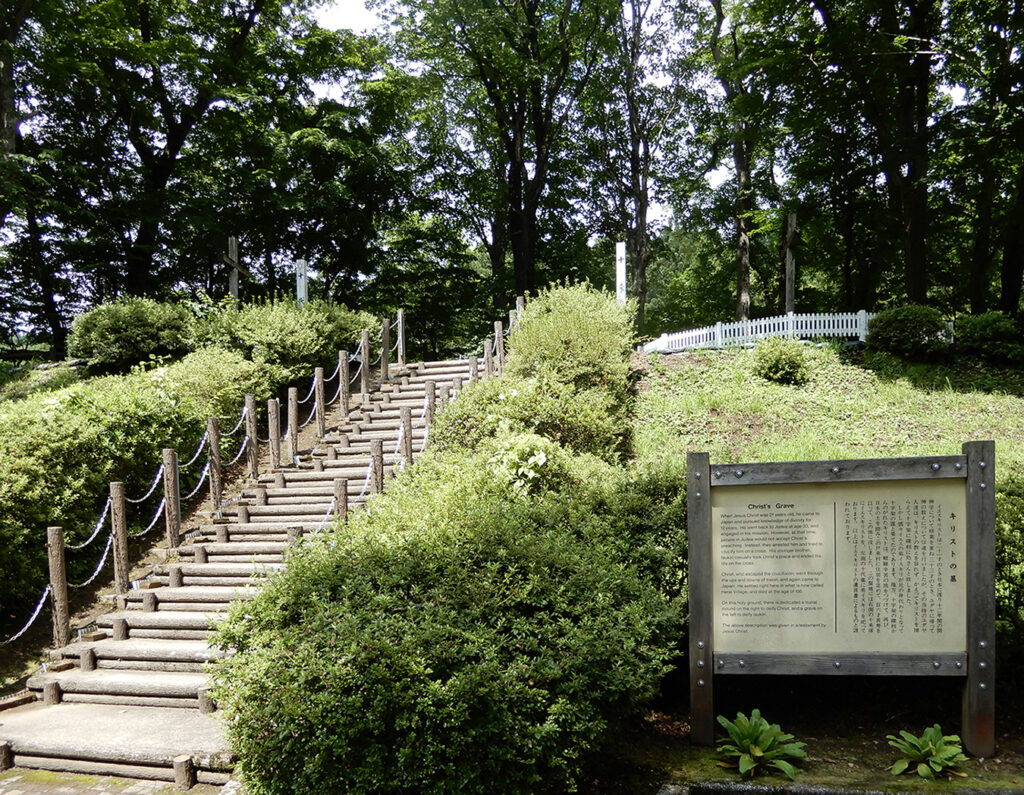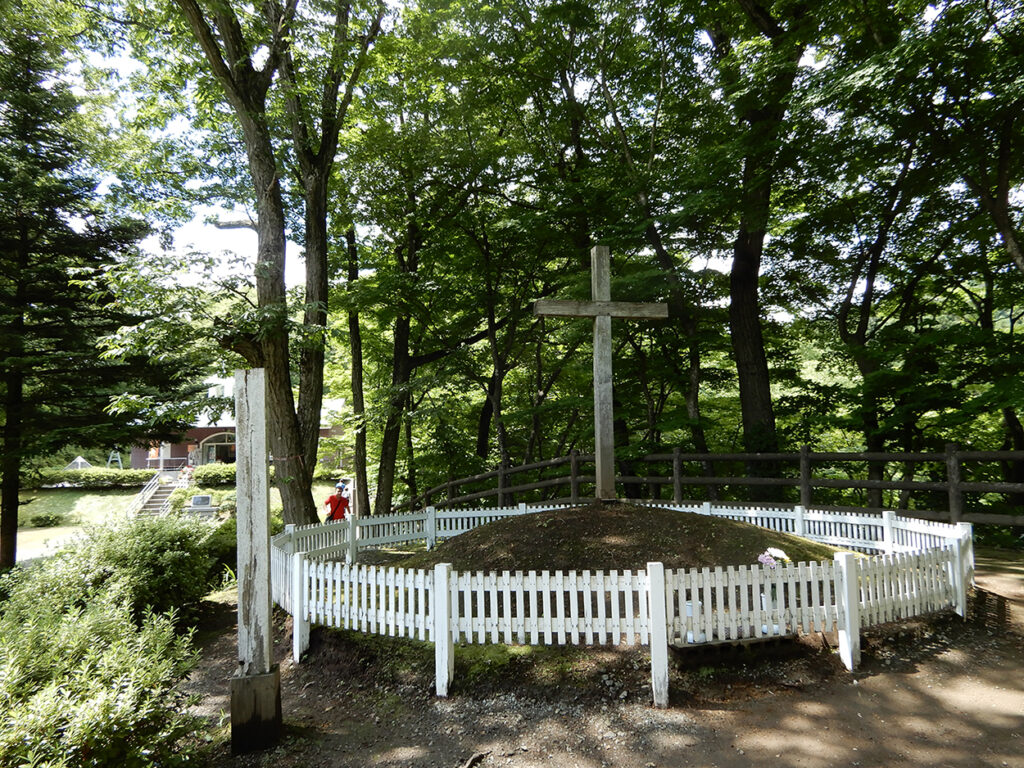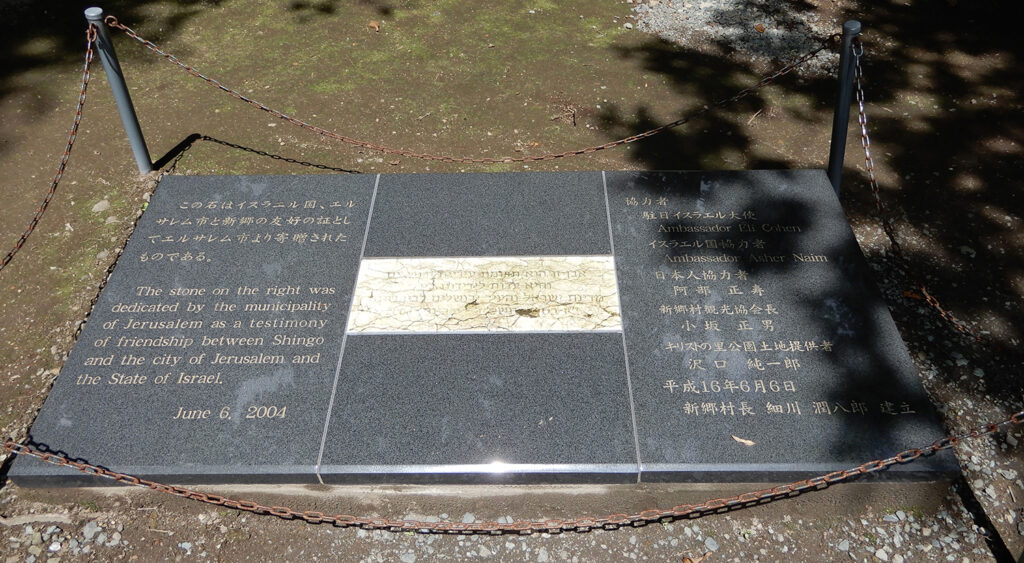 NO NO, NOT JAPAN … JESUS' GRAVE IS IN INDIA !!!
Rozabal … India to be exact.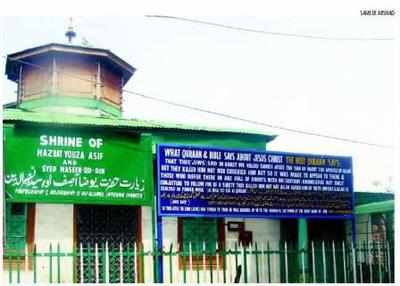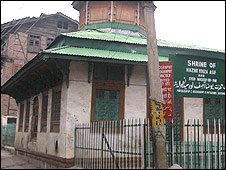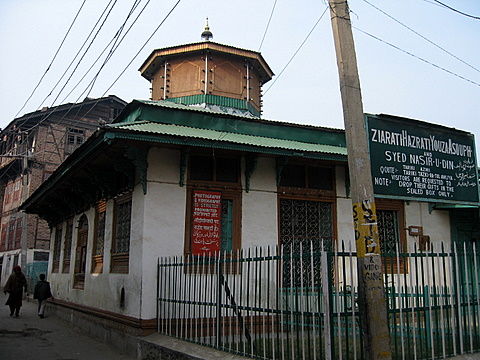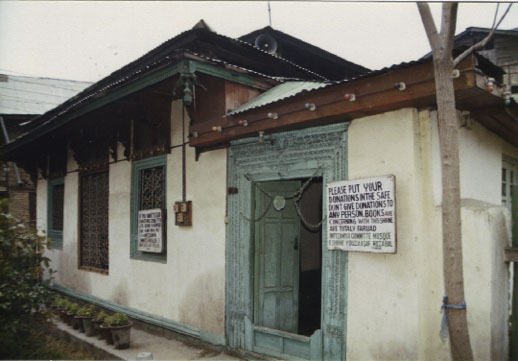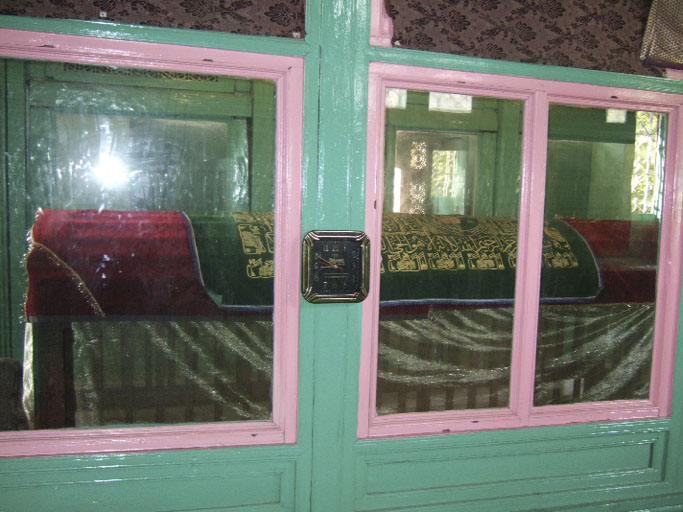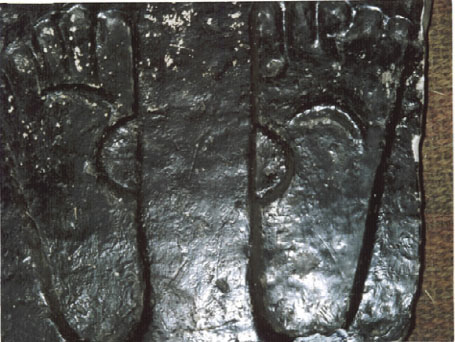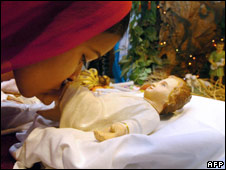 NO, NO. NOT IN INDIA … JESUS IS BURIED IN JERUSALEM …
… BUT IN WHICH OF THE THREE JERUSALEM TOMBS???