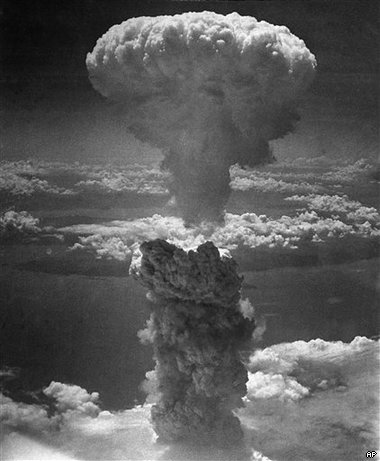 Revelation 18:4 (HCSB) — Then I heard another voice from heaven: Come out of her, My people, so that you will not share in her sins or receive any of her plagues.
Jer 50:5 — They shall ask the way to Zion with their faces thitherward, saying, Come, and let us join ourselves to God in a perpetual covenant that shall not be forgotten.
Jer 50:28 — The voice of them that flee and escape out of the land of Babylon, to declare in Zion the vengeance of God our God, the vengeance of his temple.
Jer 51:6 — Flee out of the midst of Babylon, and deliver every man his soul: be not cut off in her iniquity; for this is the time of God's vengeance; he will render unto her a recompence.
Jer 51:49-50 — 49 As Babylon hath caused the slain of Israel to fall, so at Babylon shall fall the slain of all the earth.
Babylon as a chief city of a "nation" (Jer 50:12) with farmland (Jer 50:16), and other cities (Jer 50:32; 51:43).
Isaiah 48:20 – Go ye forth of Babylon, flee ye from the Chaldeans, with a voice of singing declare ye, tell this, utter it even to the end of the earth; say ye, "YHWH hath redeemed his servant Jacob."
Jeremiah 50:8 – Remove out of the midst of Babylon, and go forth out of the land of the Chaldeans, and be as the he goats before the flocks.
Jeremiah 51:45 – My people, go ye out of the midst of her, and deliver ye every man his soul from the fierce anger of YHWH.
Jeremiah 51:50 – Ye that have escaped the sword, go away, stand not still: remember YHWH afar off, and let Jerusalem come into your mind.
______________________________________________
Come out of her, My people – Revelation 18:4
flee and escape out of the land of Babylon, – Jer 50:28
Flee out of the midst of Babylon – Jer 51:6
Go ye forth of Babylon, flee ye – Isaiah 48:20
Remove out of the midst of Babylon, and go forth out of the land – Jeremiah 50:8
go ye out of the midst of her – Jeremiah 51:45
go away, stand not still – Jeremiah 51:50