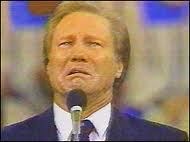 "I have sinned against you Lord, … but I loved that prostitute ……"
TODAYS CHRISTIAN LEADERS
In 1990 Americans gave, donated, coerced into giving over 48 Billion to T.V. evangelicals, churches, religious cults – non-taxable. Associated Press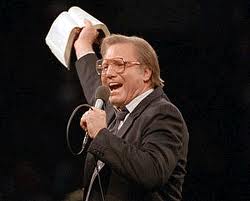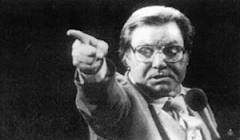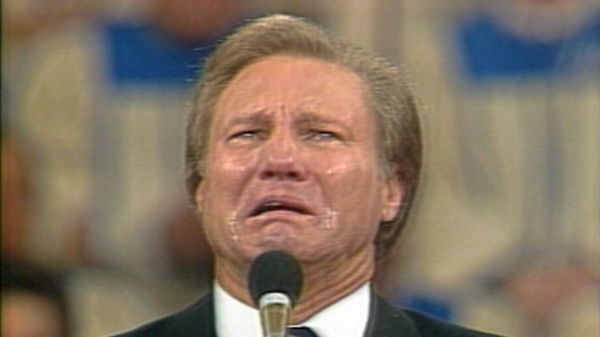 I have sinned against you, my Lord.– Jimmy Swaggart
If I do not return to the pulpit this weekend, millions of people will go to hell.– Jimmy Swaggart
The minister of the Gospel is really the yardstick by which the nation measures its morals.– Jimmy Swaggart
I'm on T.V. raising money so I can afford to be on T.V. to raise money. – Jimmy Swaggart, Associated Press
His impassioned sermons were aired on an astounding 200+ networks, all of which shared his message (and his requests for donations). He was involved in a number of sex scandals involving prostitutes coming to light. Swaggart made an epic confession, taking his characteristic intensity to the max with his tearful declaration, "I have sinned" (imagine in a Louisiana accent). Swaggart was defrocked and de-affiliated. He continued his ministry unaffiliated and, through his incessant efforts, rebuilt both his following and his millionaire status.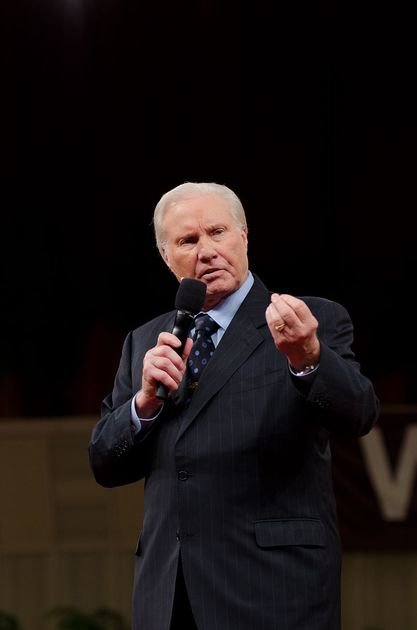 Still Preaching to his congregation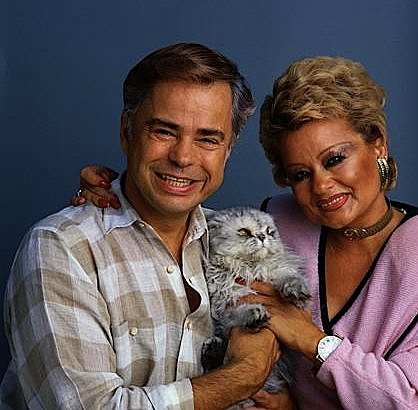 JIM BAKER AND TAMMY FAYE
I started out by believing God for a newer car than the one I was driving. I started out believing God for a nicer apartment than I had. Then I moved up.– Jim Baker
Why should I apologize because God throws in crystal chandeliers, mahogany floors, and the best construction in the world?.– Jim Baker
I feel like God has forgiven me of so much, that I will forgive everyone who has hurt us.– Jim Baker
Most of you are so young you don't know who I am, and that's good.– Jim Baker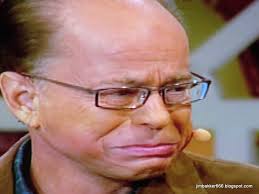 Embezzled millions…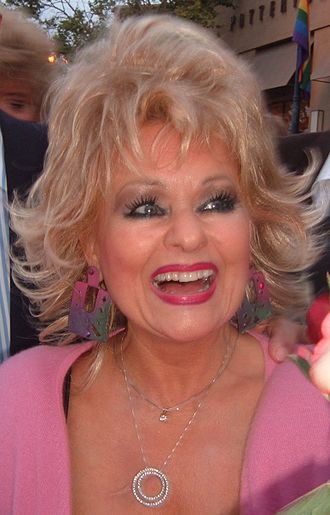 "I'm Saved!" – Tammy Faye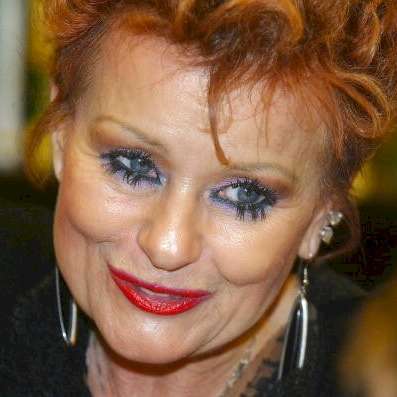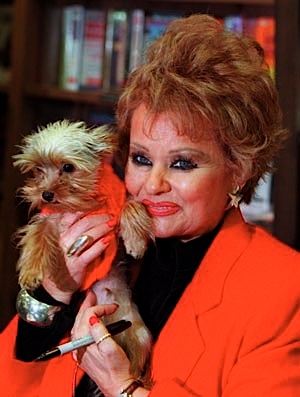 ORAL ROBERTS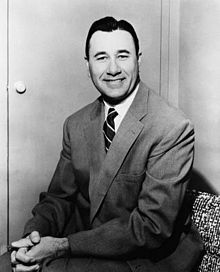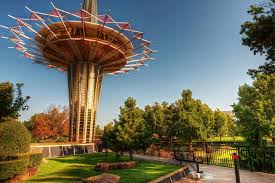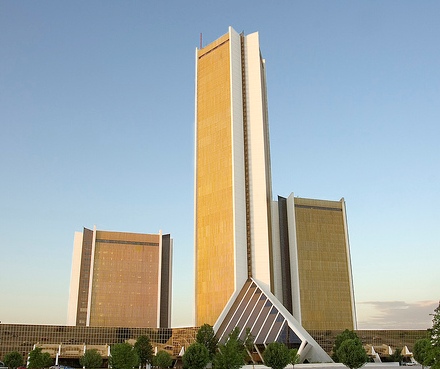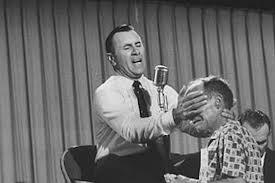 "God told me to build the tower," Oral Roberts.
WARREN JEFFS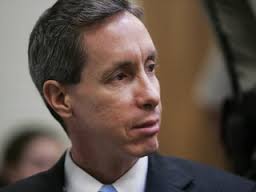 "I am the Prophet," Warren Jeffs.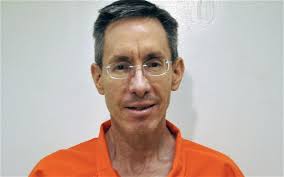 Had 87 wives. At the culmination of the trial, on 25 September, Jeffs was found guilty of two counts of being an accomplice to rape (assaulting/arranging marriages of "child brides,"). He was sentenced to life in prison for the assault of a 12-year-old girl, and 20 years more for the assault of a 15-year old girl. The judge ordered that the sentences be served consecutively, and Strickland also said that Jeffs must serve at least 35 years of the life sentence and half of the other sentence. But with the U.S. legal system, this could change since many with life sentences only serve 7 years, some as little as 5 years. A life sentence doesn't mean for the life of the criminal.
DON'T THINK FOR YOURSELF. JUST LISTEN TO ME AND FOLLOW ME" (TRANSLATION: SUPPORT ME WITH MONEY). – ALL TV EVANGELISTS
JERRY FARWELL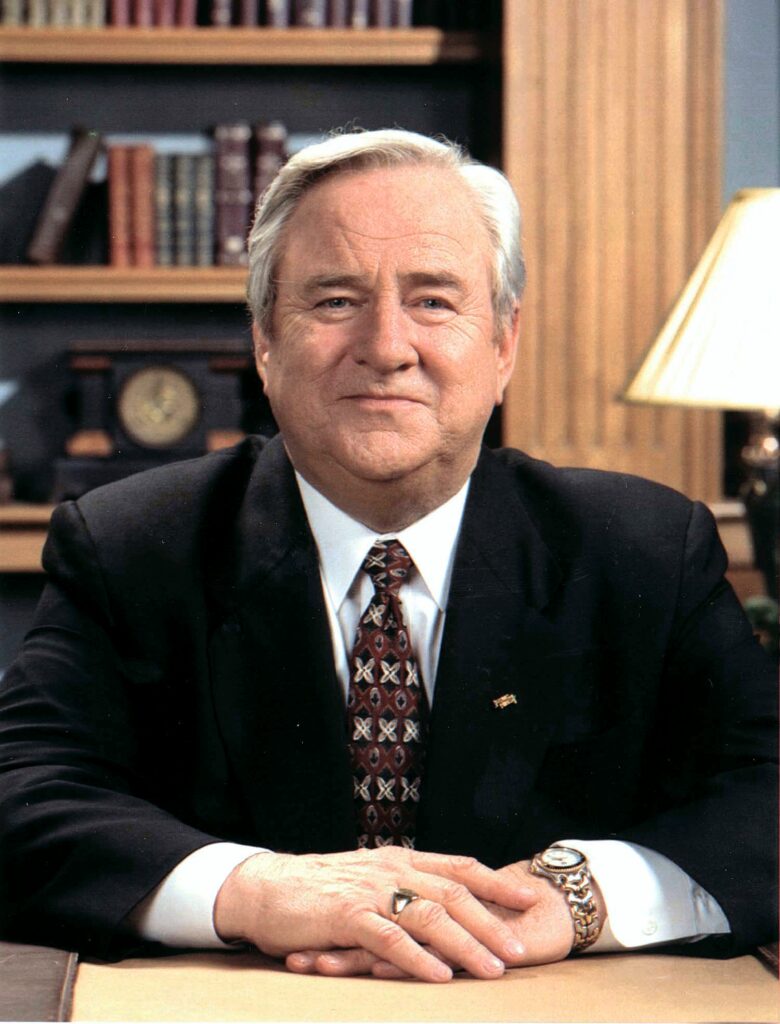 Jerry Farwell sued because of being depicted in a cartoon screwing his mother. It is well known that this is the right of a free press to do this. He felt this didn't apply to him. He pushed the suit all the way to the Supreme Court. He lost all the way up to the Supreme Court. And then he lost a final time at the Supreme Court.
PAUL AND JAN CROUCH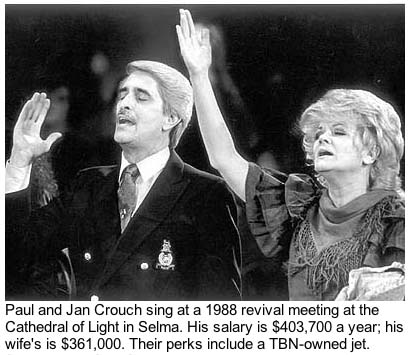 Spent hundreds of thousands of dollars on her hair.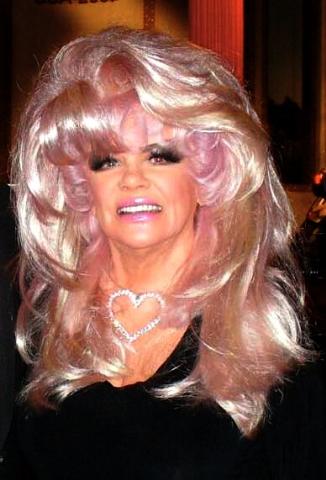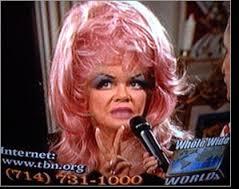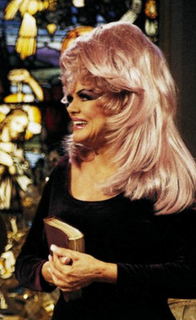 LOVE YOUR HAIR, JAN …. YOU ARE SO BEAUTIFUL.
Jan crafted her look after a pink puppet she used to use in one of her kids shows.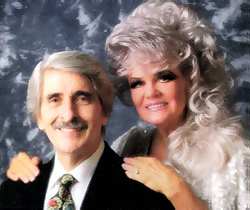 It used to be that you prayed with your palms touched together…. Today the holy rollers pray with both hands high in the air ….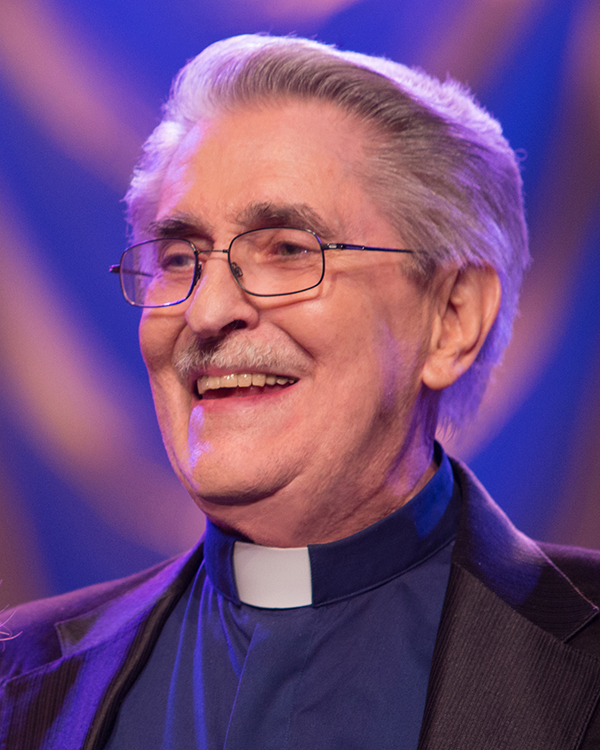 "I should have been a Catholic Priest" ….. Paul Crouch.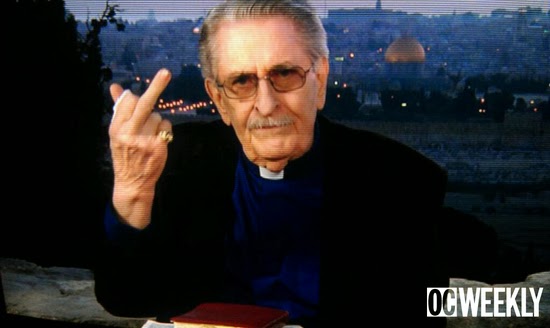 Crouch tells the audience graphically to …. "Go to Hell."
Paul Crouch died in 1973 and Jan took over the ministry.
Some of Jan Crouch's personal expenses included mansions, private jets, those custom wigs (the cost of which would surprise you), and an air-conditioned mobile home designed specifically for her little Maltese terriers. Crouch also rented adjoining rooms for herself and said pups at a deluxe Florida hotel for nearly two years while she was building her biblical theme park. Her ministry includes a theme park called The Holy Land Experience.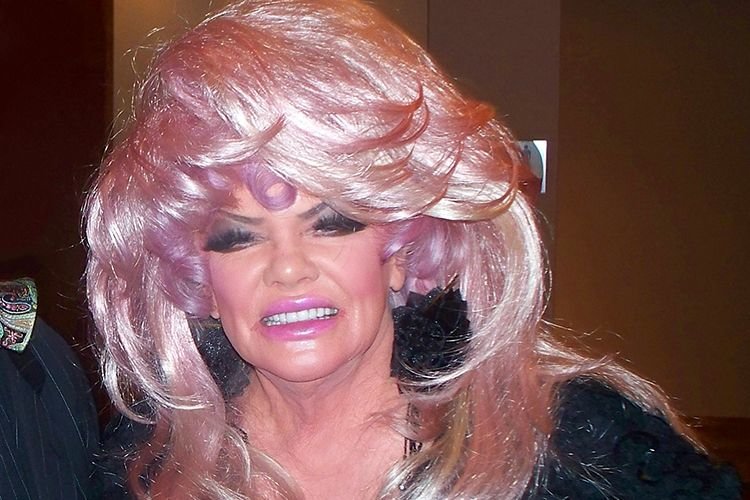 SUN MYUNG MOON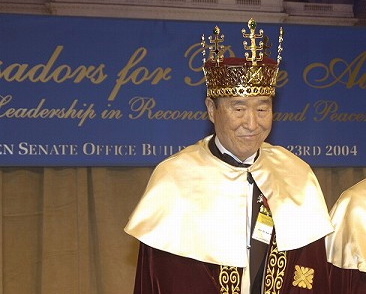 "Romantic love leads to sexual promiscuity," Sun Myung Moon.
"Do you like my crown?"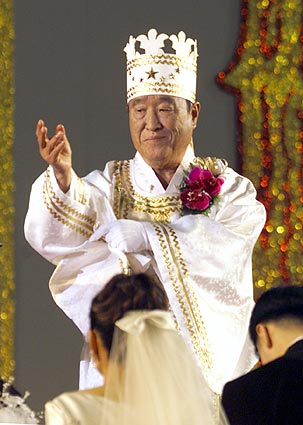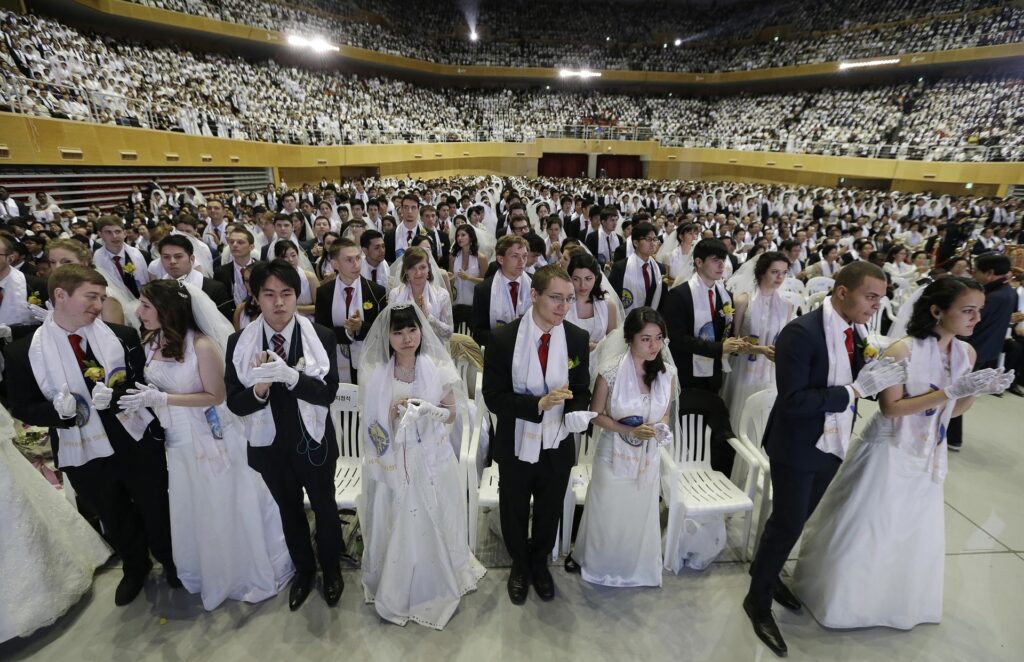 21,000 couples get married at Olympic Stadium.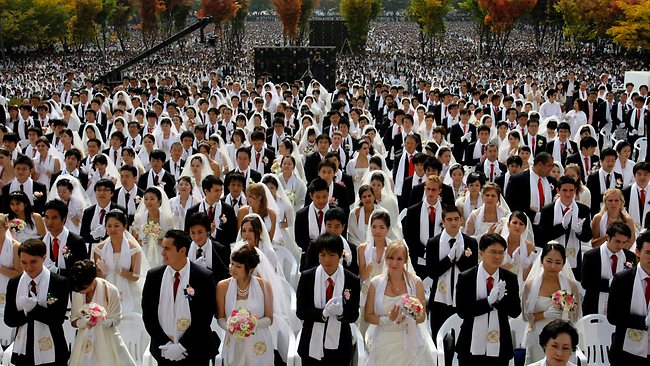 30,000 couples filled the grounds…
BENNY HINN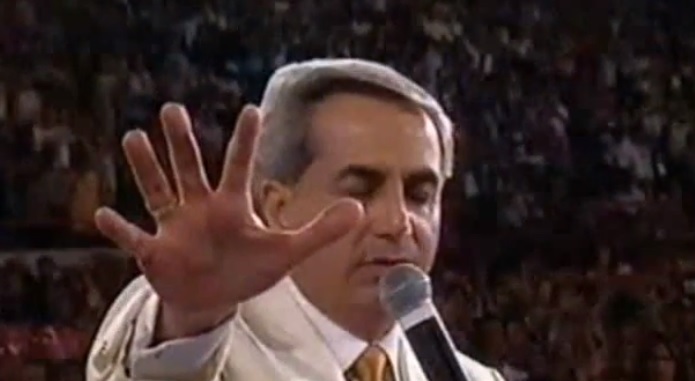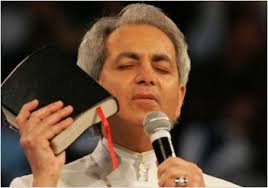 Benny with his Jesus Novel ….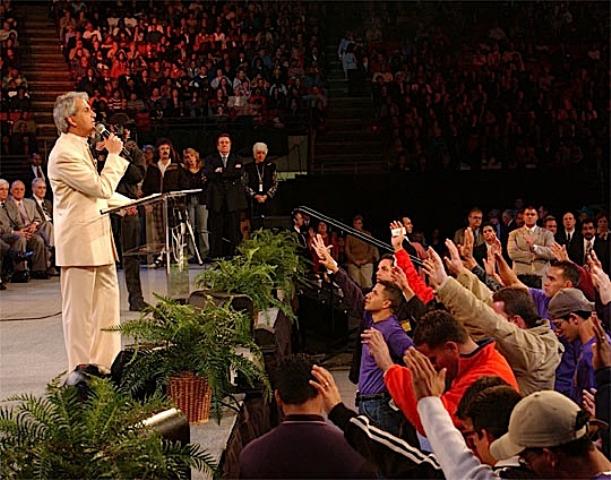 He heals everyone in the stadium …
BILLY GRAHAM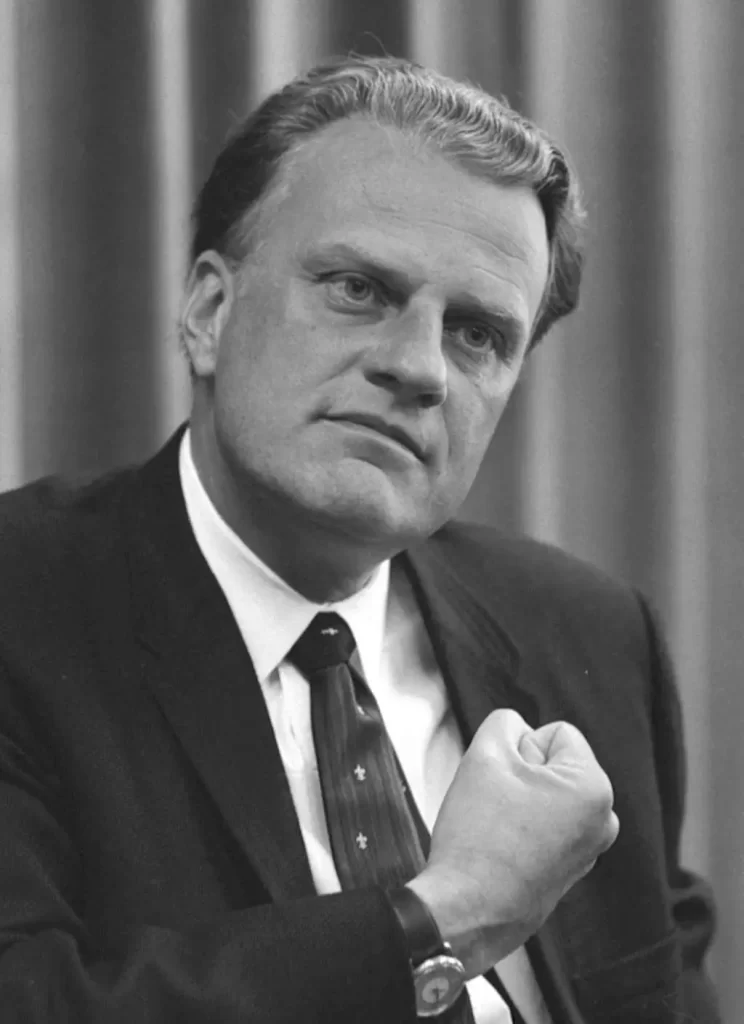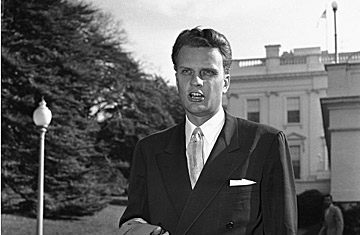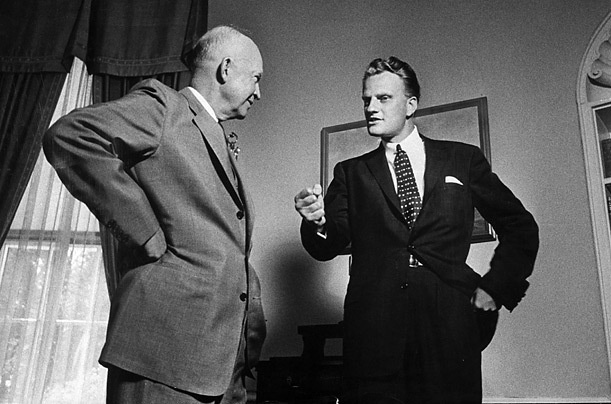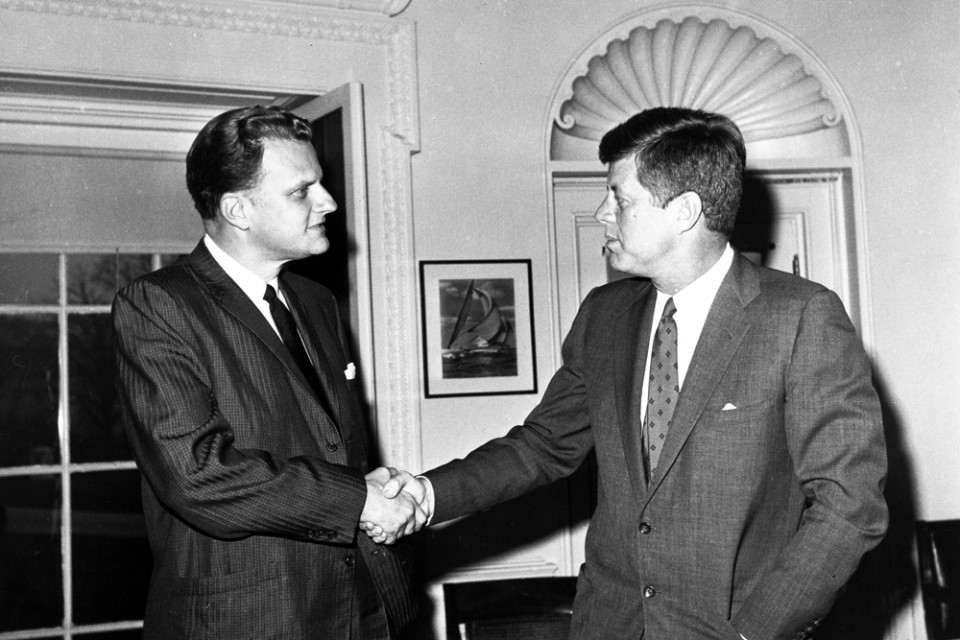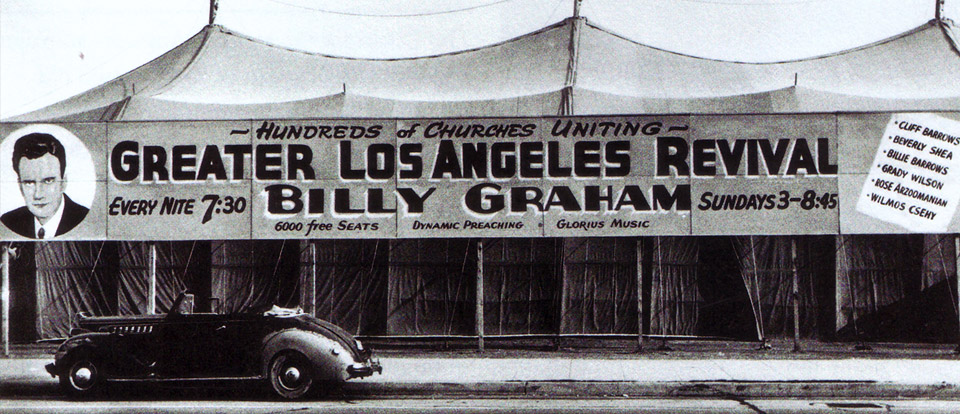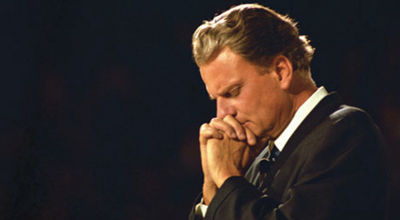 Embellished Bible stories to the point of ridiculousness … but was the evangelist to 4 Presidents.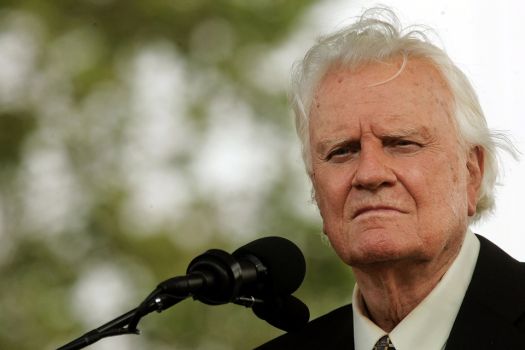 PAT ROBERTSON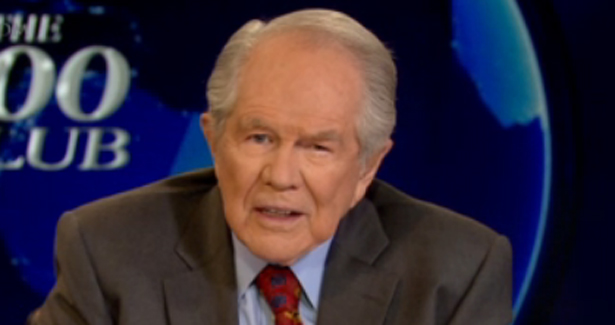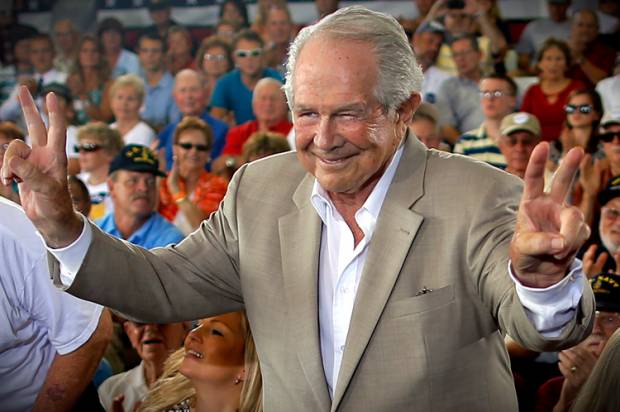 Ran for President
Pat Robertson has declared that the Protestant faith harbors the antiChrist, Islam is Satanic, and Hinduism is demonic. In an interview just after the September 11 terror attacks, Robertson told the interviewer that "the pagans, and the abortionists, and the feminists, and the gays, and the lesbians helped it happen."
ZOLA LEVIT (THE IDOL WORSHIPING JEW)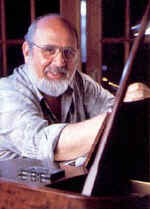 He, a Jew, a stupid Jew, wanted Jews to become idol worshiping Christians, and be conned by the greatest con who ever lived … Constantine.
DAN QUAYLE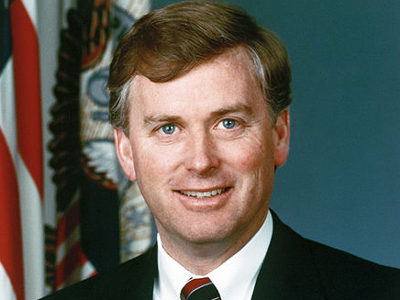 In January, Vice President Dan Quayle spoke at a training conference of the religious right activists in Fort Lauderdate, whose theme was "Rclaiming America. Before the event began he stood at attention as the crowd of more than two thousand rose, faced a flag with a cross on it, and with hands on hearts, recited in unison,"I pledge allegiance to the Christian flag, and to the Saviour, for whose Kingdom it stands, on Saviour, curcified, risen, and coming again, with life and liberty for all who believe." – New Yorker, July 18, 1994